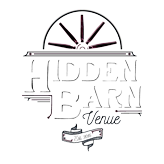 From our family to yours.
The Hidden Barn Wedding Venue: An Award-Winning Choice
Every family or group of people has a story to tell that will continue into the future and be passed down from year to year, generation to generation. The goal of any celebration should be to create a day full of memorable moments that fits into that story. The collective heart of the leadership team at The Hidden Barn is to use our experience to give exceptional service and deliver creative solutions for your event planning needs to create these moments starting first with the venue you choose for anything from rustic weddings to elaborate private events.
We are humbled that you would consider allowing us to assist in creating your memories at the Hidden Barn Wedding Venue. This picturesque countryside establishment provides the ultimate experience in rustic styled events with options that are not offered anywhere else in Florida. The owners Glenn & Jennifer Tatum, have taken the time to make sure they custom designed & built a facility that has every unique detail & amenity you would desire. As we move forward with your story at the Hidden Barn Venue together please be assured you will receive first class service and a truly memorable experience throughout.
See Why We're Among Central Florida's Best!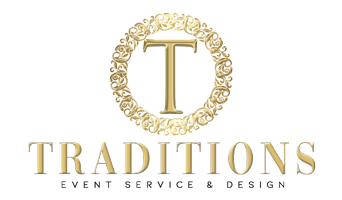 Event Design Services
Traditions Event Services, proudly partners with the The Hidden Barn Venue and designs and creates all types of events including Wedding's, Quinceaneras, Birthdays, Graduations, Corporate, Bridal Showers and all other Social Celebrations.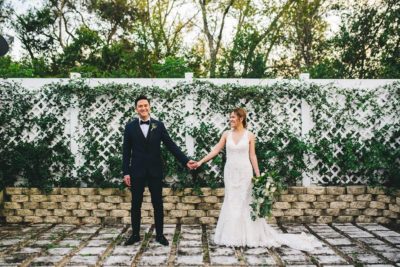 All Inclusive Packages
The Hidden Barn is your one stop shop with 2 Stress-Free Packages available, making it simple for families to create magical moments, no matter the budget. Combine the Perfect Backdrop with the attention of our professional planning staff and your celebration will definitely be one to remember.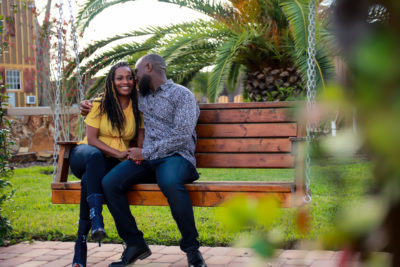 DIY Options
The Hidden Barn is often called "The Hidden Masterpiece." You have so many options on the property to choose from when laying out your event. It's a party planners dream and your guests will be delighted by all the detail that went into bringing The Hidden Barn into existence. You're going to have the time of your life bringing your event to life here.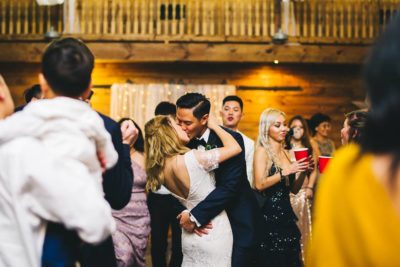 Special Add-Ons
One of the benefits of a venue like this is it allows for additional flare that can't be offered any other place. The Hidden Barn is the go to place for anyone looking for a Rustic Themed Event.
The Hidden Barn Wedding Venue
At the Hidden Barn Venue, we have functional areas including a Chapel, a western Saloon, pool, bridal suite and a reception area with future expansion plans serving as a backdrop for the greatest milestones of your life guaranteed to take your breath away.
Hotels
The Hidden Barn Venue has several hotels nearby.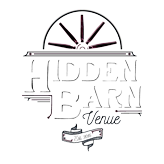 The Hidden Barn Venue was designed by asking ourselves what would we want if we were to have a family celebration. We hope that you feel at home while creating some great memories here.
Glenn & Jennifer Tatum
The Founders of The Hidden Barn Venue
RSVP
WE LOOK FORWARD TO HEARING FROM YOU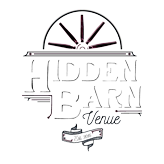 Contact Us
We look forward to creating your next memorable event, here at The Hidden Barn Venue.
4251 ONDICH ROAD
APOPKA, FL 32712
(877) 549 – 3931
Please fill out our RSVP form for more information or a quick tour of the Hidden Barn Venue.